"I love security awareness training, It's so exciting and fun and I remember everything."

– Nobody ever.
Security awareness training is tough to deliver, and not fun to receive.
After the initial induction, most employees don't have time for, nor the inclination to watch training videos, read e-mails or keep up to date on their responsibilities, let alone go through questionnaires and quizzes that typically form part of awareness campaigns.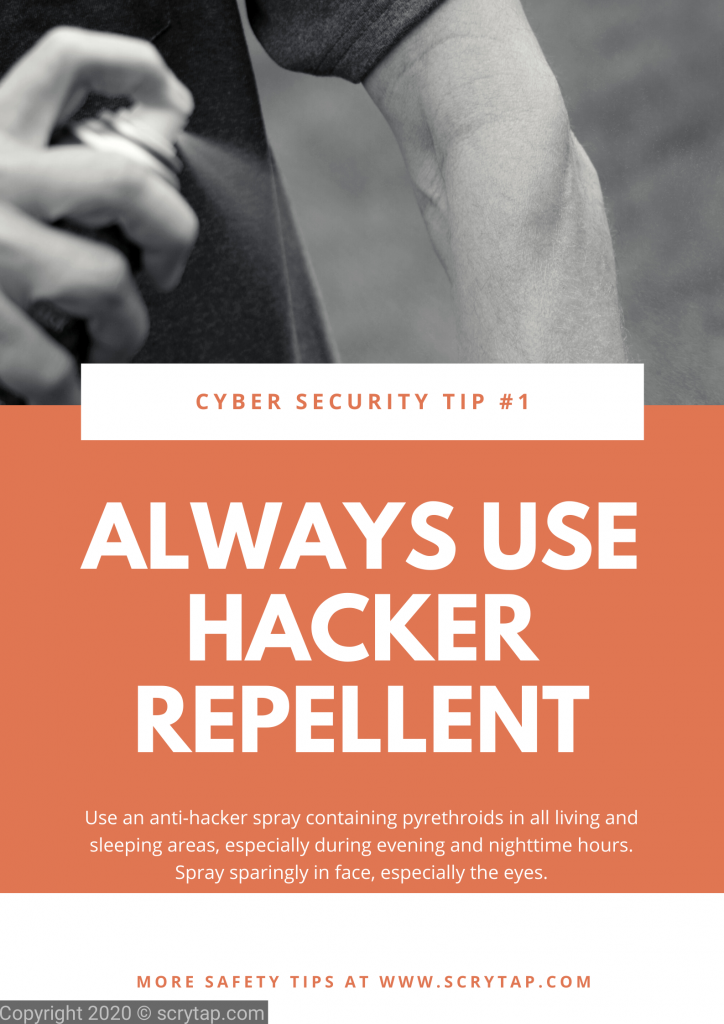 We believe you can simplify all this by just using a bit of humour and reducing security awareness to bite size chunks. We help you by providing visual content that you can use to supplement your own awareness campaigns or that can be used as awareness campaigns in their own right.
To see what we're about, head over to the content section to get an idea about the type of stuff we produce, read the FAQ to get answers to those niggling questions, but most importantly, enjoy!